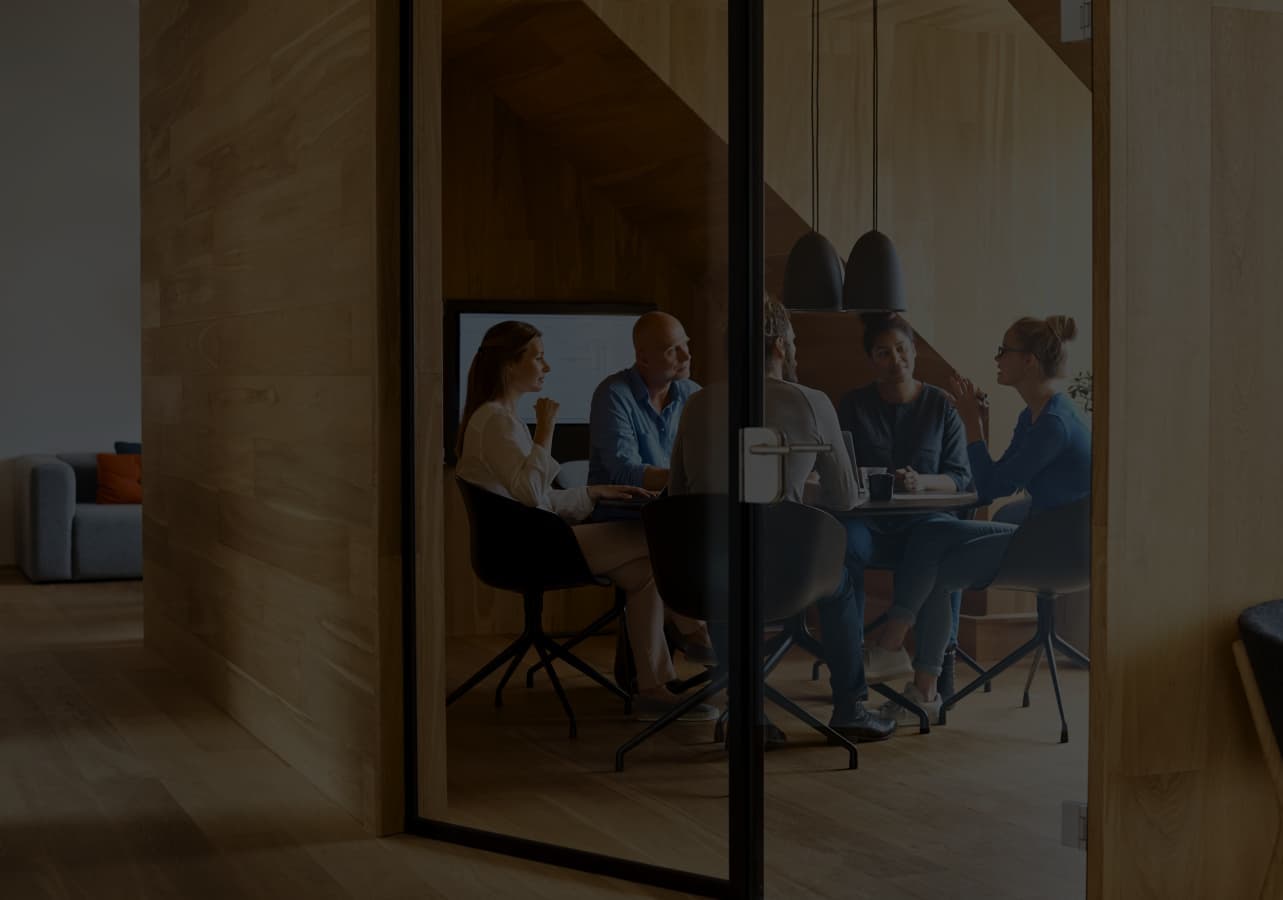 Who we are
Much more than a law firm,
we are ideas, solutions,
and outcomes that enhance results.
Since our inception in 1993,
we have built our differential
in the details.
We learned that the path to the best solutions and results is to unite depth, strategy, and strong partnerships.
In these 30 years, we have grown alongside our clients' businesses. We are constantly evolving and do not stand still, but our solid history is the strong foundation that allows us to look critically and proactively into the future.
Here, at Rolim Goulart Cardoso, internal culture is a priority. Our team is encouraged to seek and apply new knowledge, cultivate relationships, and question in order to always innovate and generate results. Additionally, we include and embrace diversity and honor our commitment as professionals.
To act creatively, we are multidisciplinary and comprehensive. We promote ideas and outcomes that stimulate new thoughts beyond the legal environment and make a difference in society.
Detail by detail, day by day, person by person, solution by solution. This is the strength of what we do.
The power of detail is part of our culture – and it all starts with our care in assembling a creative and purposeful team.
We believe in the pursuit of applied knowledge to find solutions and relevant results. We include and welcome because we know that only in an environment of trust can one express oneself freely to make a difference.
People are our greatest asset, which is why we cultivate relationships to always be part of one unified team: employees, partners, and clients.
We honor and respect the commitments we have made to our profession, which is why we are proud of what we have built so far.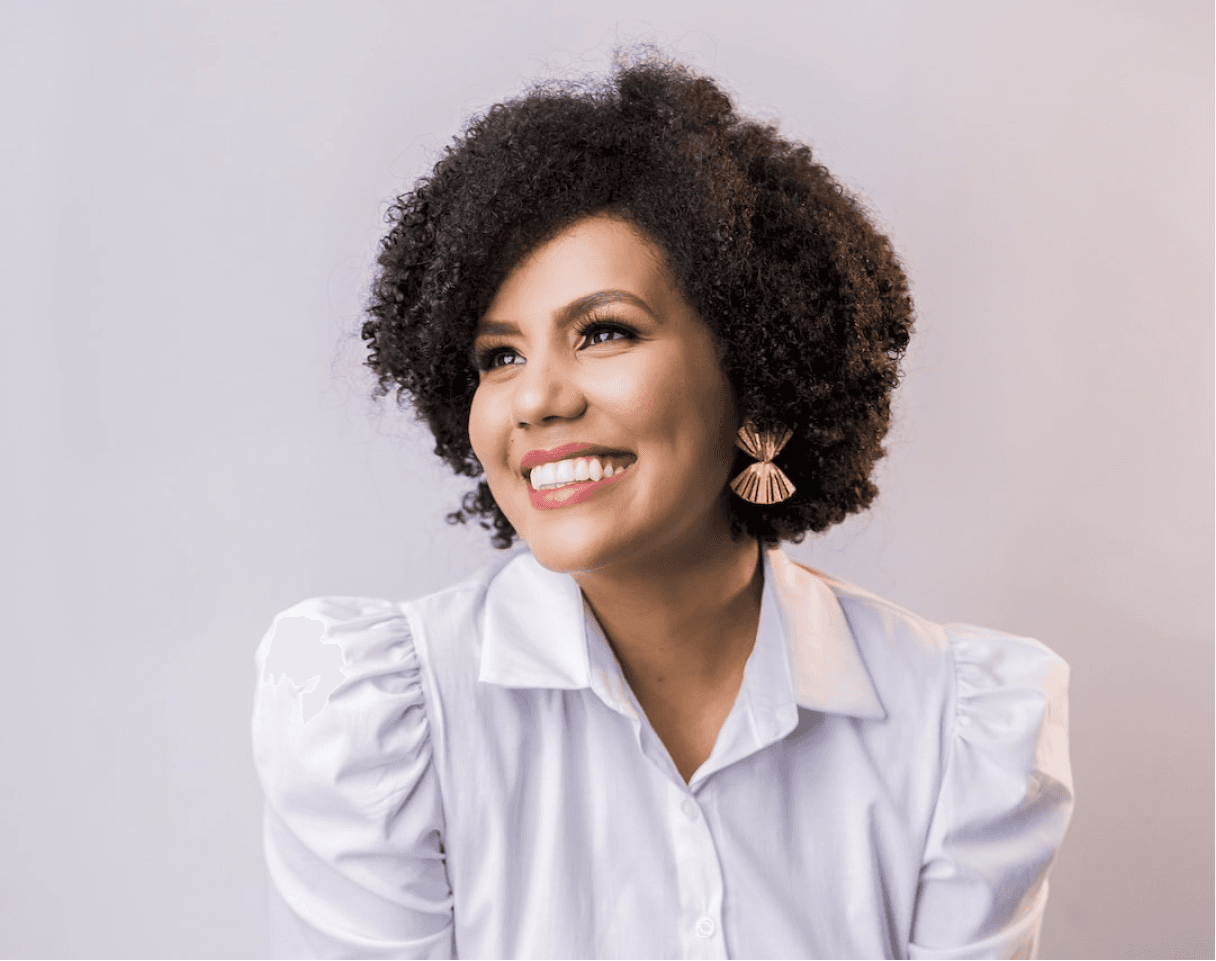 We cultivate our connections to keep integrated teams and, thus, create increasingly stronger bonds with our clients.
We seek constant learning to apply our knowledge in practice.
We think creatively to find solutions capable of positively impacting the market, our professionals, and our clients.
We invest in the plurality of knowledge and profiles to generate effective results.
We strengthen our relationships with respect, integrity, honor, and transparency. This is non-negotiable for us.
Recognition
We are recognized for our specialized teams, legal services connected to businesses, and the partnerships we maintain with our clients. Learn more: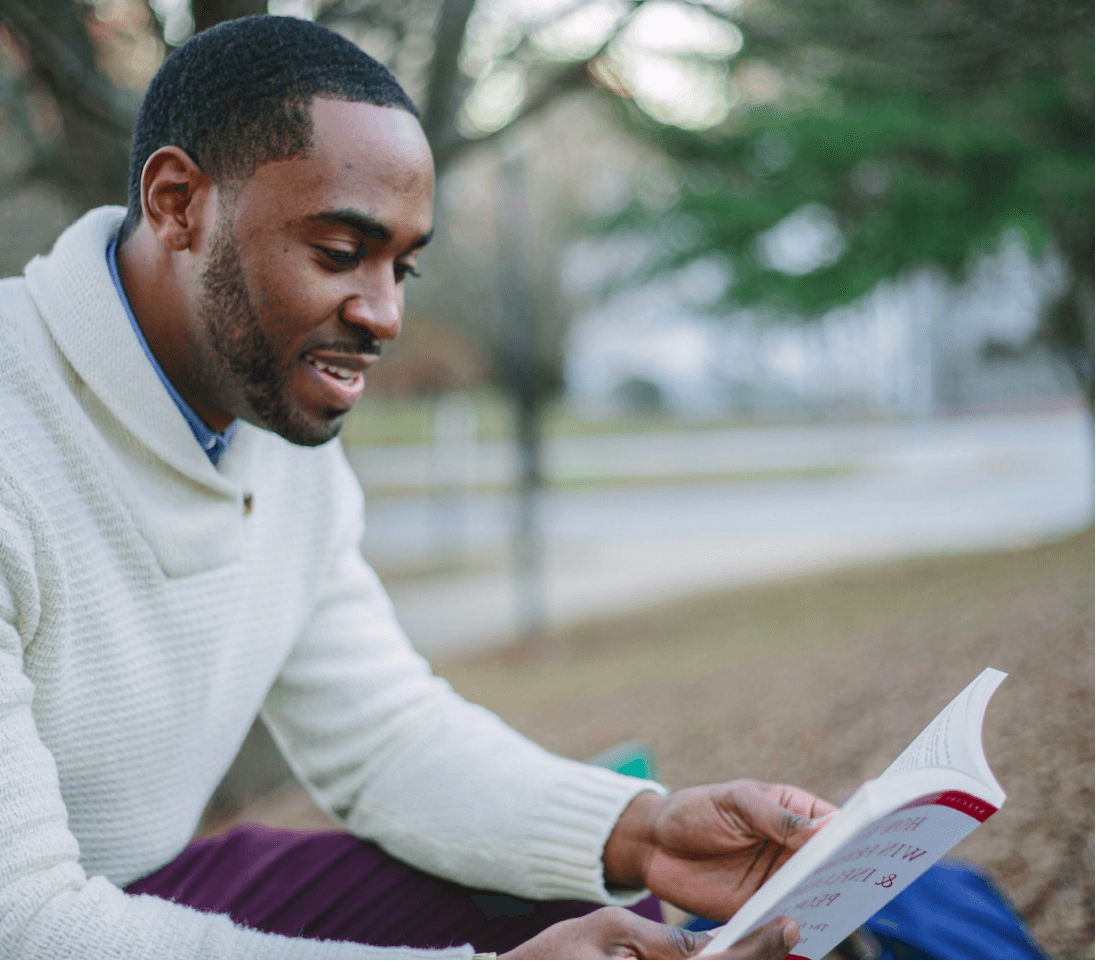 We believe that the diversity of stories, people and specialties generate creative and effective results.
Discover Rolim Plural, our diversity, equity and inclusion program.