Meet Rolim Plural, our diversity, equity, and inclusion program.
What is it?
Rolim Plural was created to encourage equal opportunities, respect for differences, and the engagement of talents in our firm.
The program exists to make the work environment diverse, stimulating, and cooperative.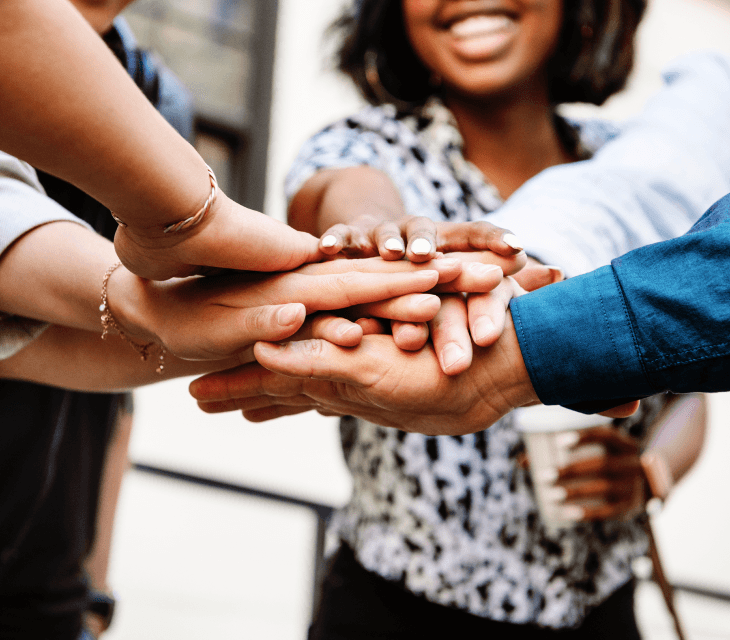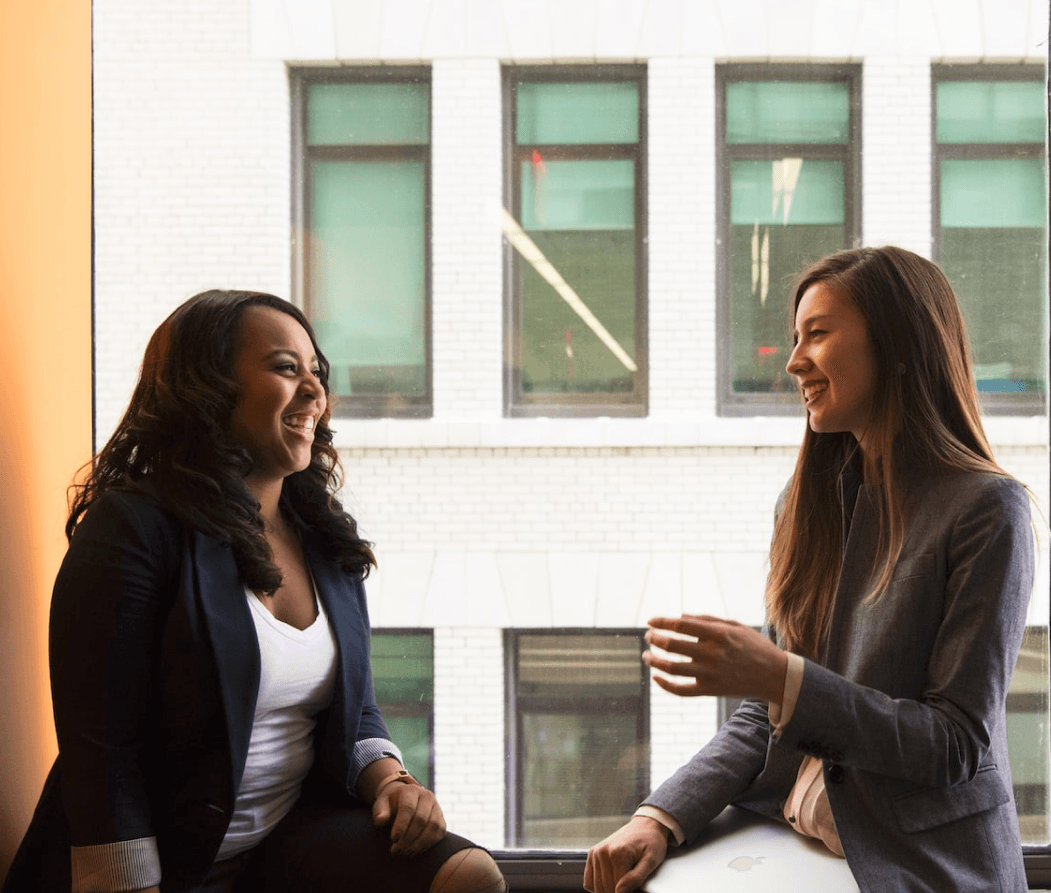 To encourage a sense of belonging and equity among the firm's employees.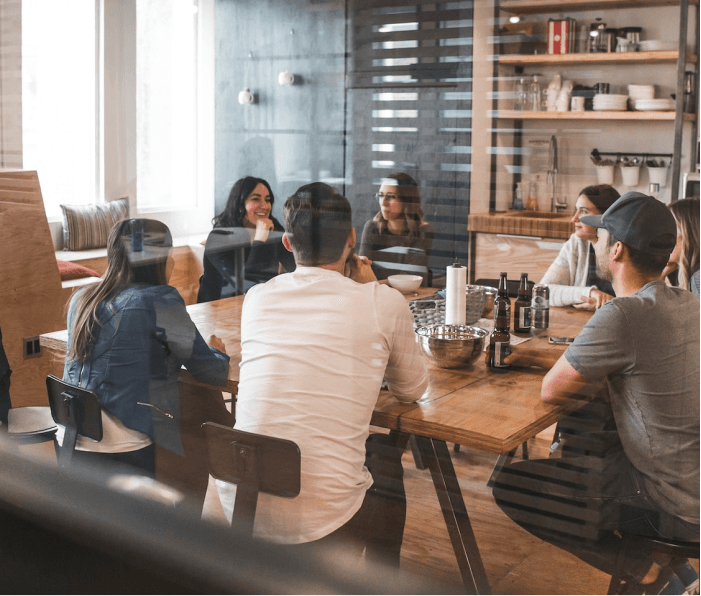 To enable a healthy work environment and promote the exchange of experiences between professionals with different profiles.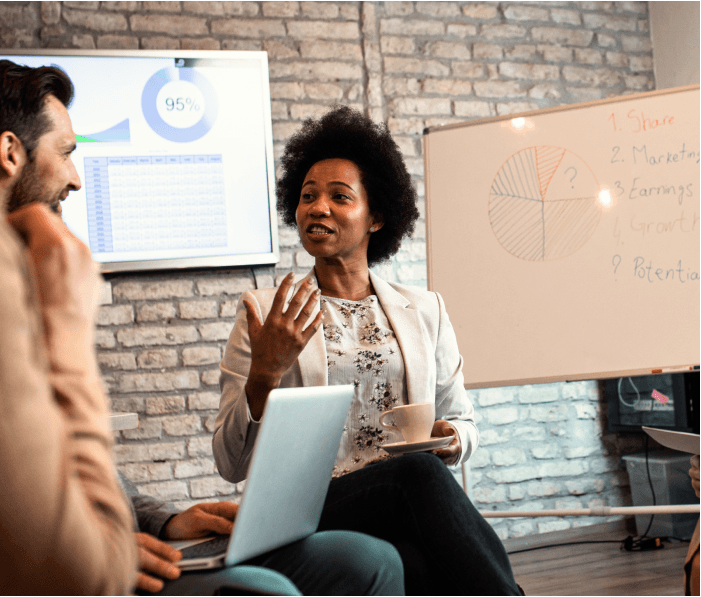 To define and facilitate actions related to Diversity and Inclusion (D&I).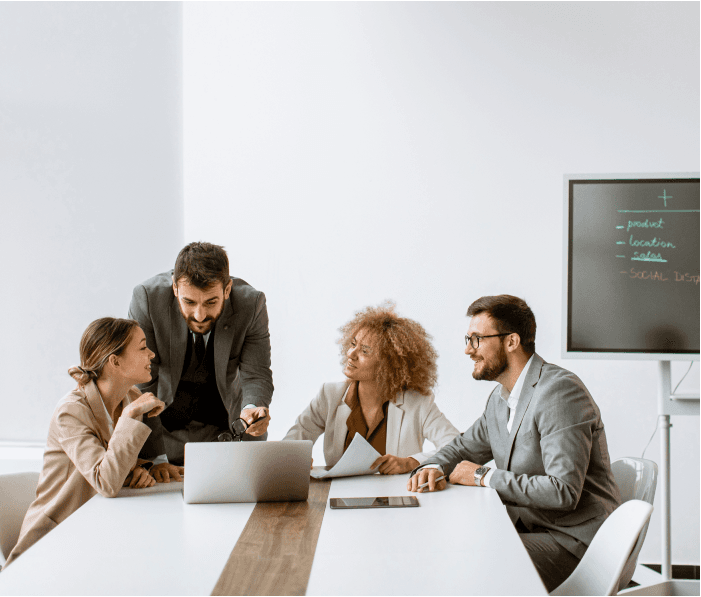 To promote collective engagement in D&I actions.
Values
Respect

Equity

Freedom of ideas

Representation

Plurality

Transparency
Our diversity, equity, and inclusion policy
Download the complete guide and learn about our principles.
Baixar