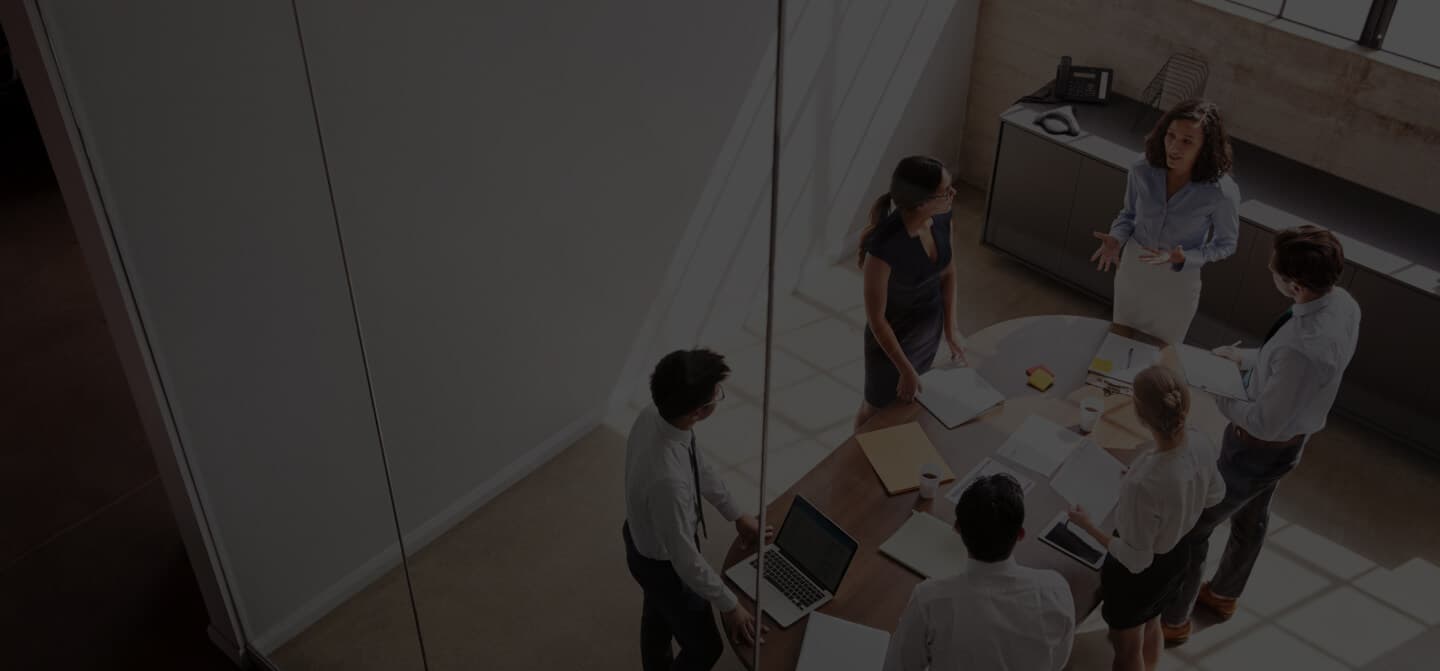 Compliance
Respect and integrity are non-negotiable values for us.
Learn about our compliance program.
Compliance
We are committed to following high standards of integrity and respect in all relationships maintained by our professionals, inside and outside the firm, always in accordance with our rules.
Our code of conduct applies to all professionals working here and addresses specific issues related to attorney and corporate ethics – from conflicts of interest to matters related to intellectual property and information security.
Understand our compliance policy.
Code of conduct
Learn about the ethical commitment required from all of our professionals.
Information security policy
Focusing on data protection and information security, we develop projects and initiatives that involve partners, associates, and the IT department for the application of the General Personal Data Protection Law (LGPD).
Our channels
Suggestions or comments about our Code of Conduct can be sent directly to the compliance commission at compliance@rolim.com.
If you wish to report unethical conduct that violates the Code of Conduct and/or the Diversity, Equity, and Inclusion Policy, please fill out the anonymous form on the right.
For matters related to the General Personal Data Protection Law (Lei Geral de Proteção de Dados Pessoais – 13.709/18), send an e-mail to dpo@rolim.com or fill out the anonymous form on the right.
All issues related to these topics will be treated with seriousness, confidentiality, and integrity.
​
Todos os assuntos relacionados a esses temas serão tratados com seriedade, sigilo e integridade.