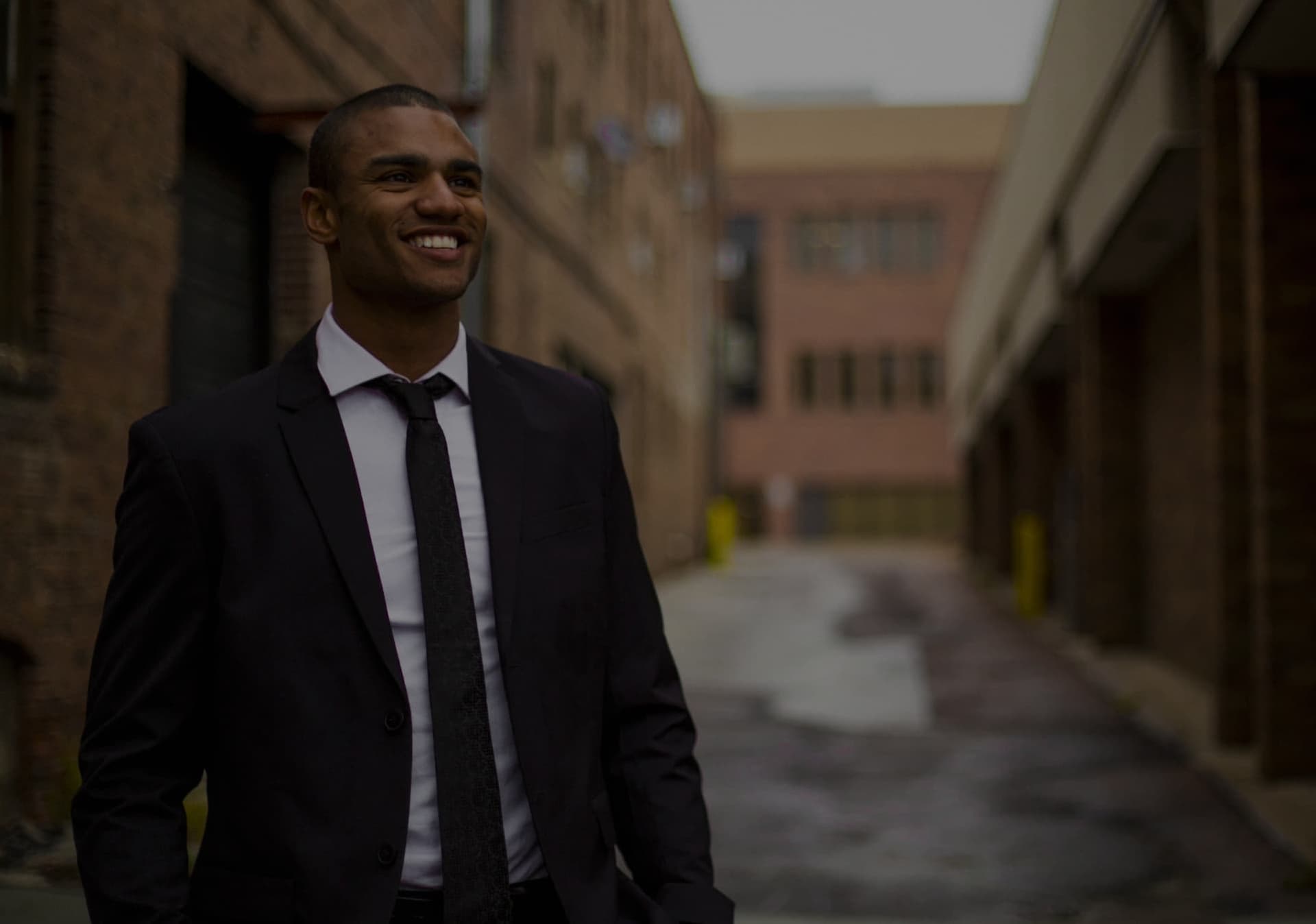 You are the detail that can
make all the difference.
Who we are
Our ability to combine market practice with academic knowledge makes us a reference in multidisciplinary deliveries.
Here, you build thinking that goes beyond the legal environment and makes a difference in your professional journey.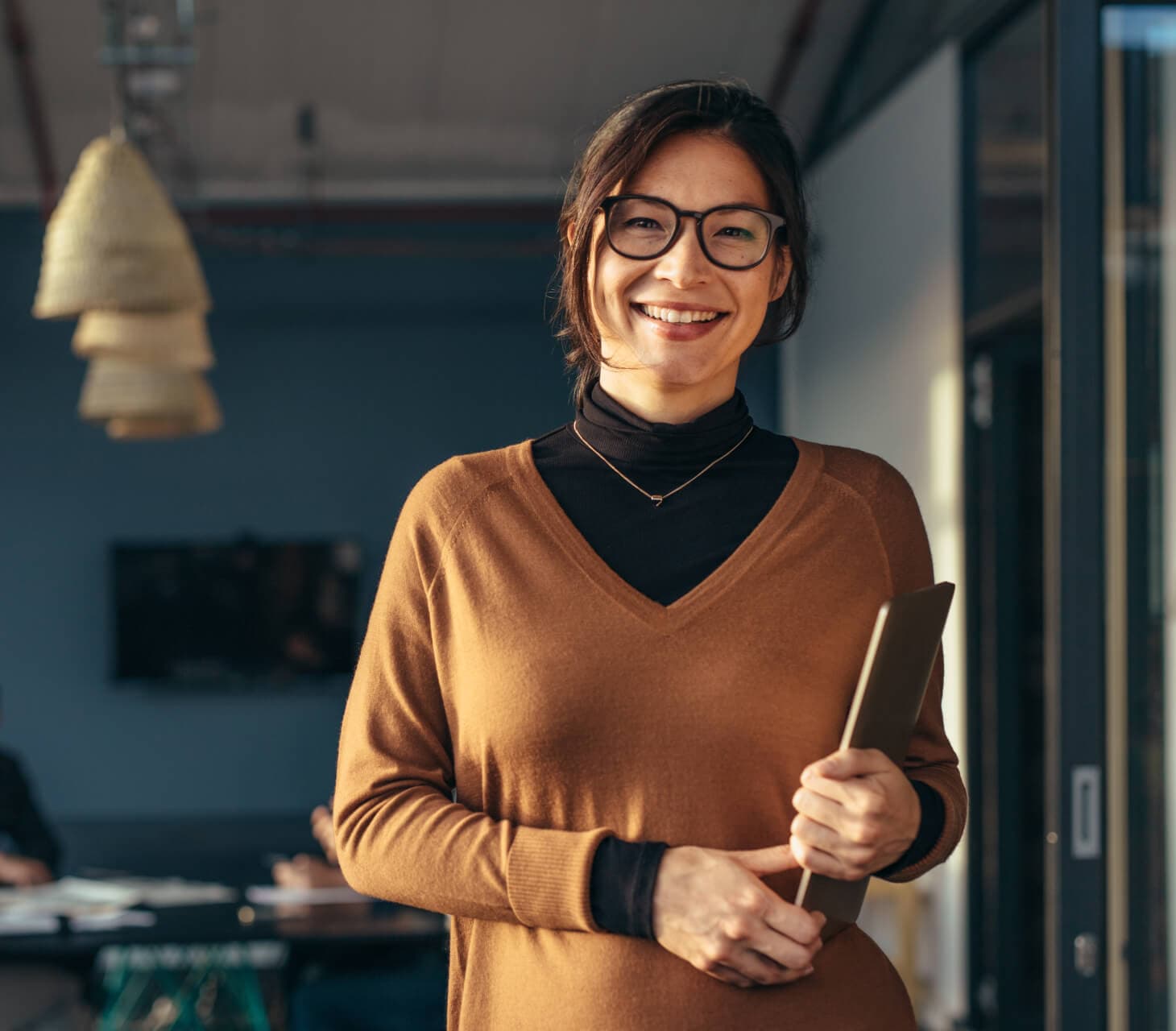 Get to know the values that
guide our internal culture:
We cultivate our connections to keep integrated teams and, thus, create increasingly stronger bonds with our clients.
We seek constant learning to apply our knowledge in practice.
We think creatively to find solutions capable of positively impacting the market, our professionals, and our clients.
We invest in the plurality of knowledge and profiles to generate effective results.
We strengthen our relationships with respect, integrity, honor, and transparency. This is non-negotiable for us.
For you
Autonomy
Everyone is constantly encouraged to seek and apply knowledge to generate relevant solutions and results.
Environment
We build a collaborative environment, as we know that a diverse and questioning team makes all the difference.
Growth
We attract, retain, and develop talents. We create a movement of evolution and innovation.